Executive and Professional Education
Tony Seba has taught at Stanford's Continuing Studies several 1-day and 2-day workshops. Seba's mastercourses are practical, insightful, and high impact. Feel free to check the videos as they provide value-driven frameworks, strategies, tactics, methodologies, and skills toolbox that have allowed Silicon Valley entrepreneurs to start companies, improve business planning and decision-making, and generate hundreds of millions in new revenues.
Anticipating and Leading Market Disruption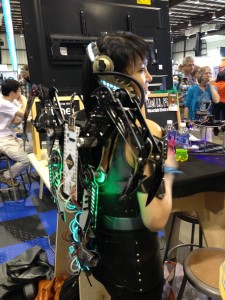 How can you anticipate and lead market disruption rather than be surprised when it is too late for your company or industry to react? Traditional strategy can't help you and even slow-moving disruption models are already obsolete. We now live in a state of permanent disruption, where disruptors can seemingly come out of anywhere and quickly destroy existing markets and industries with better, cheaper, and faster products and services.
Clean Energy and Transportation – Market and Investment Opportunities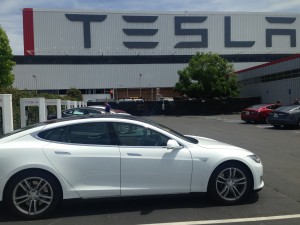 The energy and transportation industries are on the cusp of swift disruption. Products and services based on exponentially improving technologies such as solar, artificial Intelligence, sensors, cloud computing, big data, and mobile internet devices are disrupting the power industry while transportation and oil be disrupted by a combination of electric vehicles and self-driving cars. What are the new markets and investment opportunities? How soon will the disruption happen? What is the new architecture of energy and why is it disruptive?
Product and Market Strategy for High Tech Products, Services and Innovations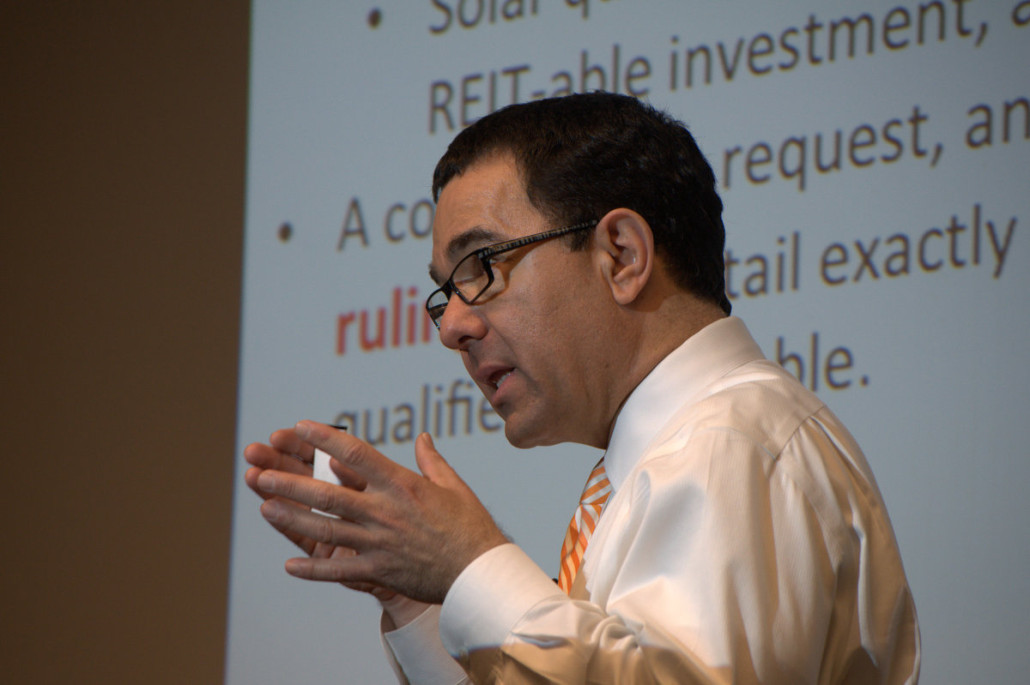 While technology development is critical, high tech and clean tech leaders usually win by building the right product to uniquely address a real pain in the market at the right time and executing on this product and market strategy on a timely basis.
Finance for Entrepreneurship, Strategic Marketing, and Engineering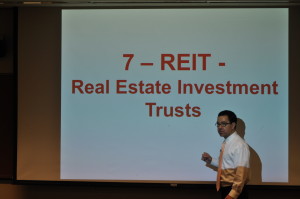 Are you an intrapreneur or entrepreneur ready to raise funds from angel investors, venture capital funds or your company's CFO? Do you feel that ROI has turned into just another meaningless marketing buzzword? Do you feel the engineering or marketing team can't reliably build a capital budget or prioritize product or project investments?