Parking to Parks – Cities and the Self-driving Disruption
"Your speech was the highlight of the conference. You were funny, intense and knowledgeable and really got the conference in the right groove from the start"
– Selim Akkoc, Treasurer, TABCon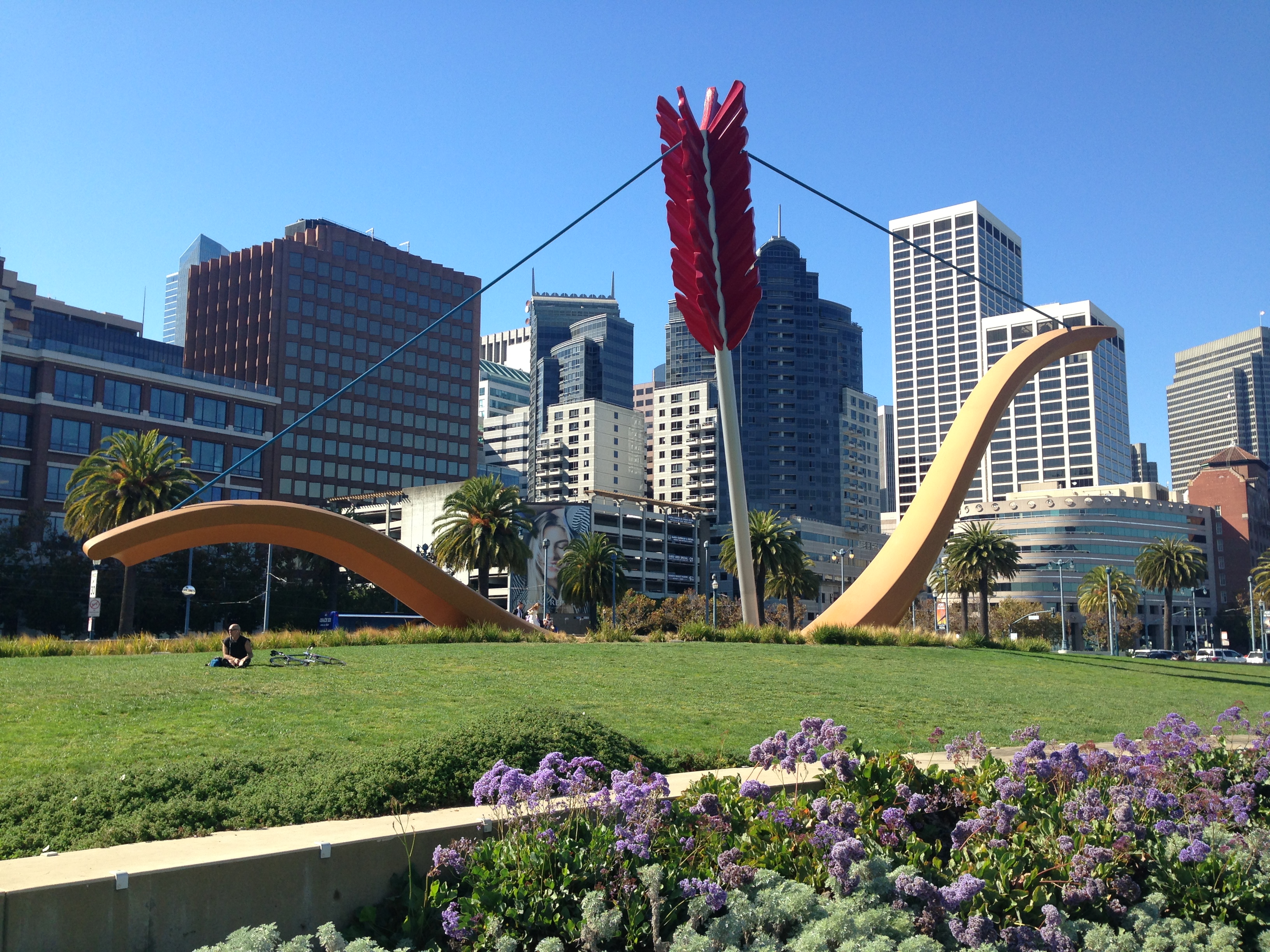 The next fifteen years will see the most radical changes in public and private transportation and the energy infrastructure in a century. Exponentially improving technologies such as electric vehicles, autonomous (self-driving) cars, and solar will radically transform the urban landscape. Technologies such as machine learning, sensors, the internet-of-things, mobile Internet, unmanned aerial vehicles (drones), big data, open data and cloud computing are converging at a rapid pace and will enable the most radical transformation of industry and society since the first industrial revolution
Seba's new book "Clean Disruption of Energy and Transportation" projects that by 2030:
– All new mass-market vehicles will be electric.
– All of these vehicles will be autonomous (self-driving) or semi-autonomous.
– All new energy will be solar (or wind).
– Up to 80% of parking spaces will be redundant.
– Up to 80% of highways will be redundant.
– Taxis as we know them will be obsolete.
– The concept of individual car ownership will be obsolete.
– Electric utilities will be obsolete..
– Gasoline will be obsolete.
As they ponder infrastructure investments, urban planners and policy-makers cannot assume that the future will be like the past. The disruption of energy and transportation will leave trillions of dollars in stranded assets. It will also create new economic opportunities for the entrepreneurs, investors, and cities who anticipate and lead it.
Cities that lead the clean disruption will be healthier, wealthier, and more sustainable.
Tony Seba's keynote address focuses on the mega-trends that are reshaping public and private transportation and how city planners can stay one step ahead in anticipating, rethinking and redrawing the urban landscape in a clean, sustainable, and budget-conscious way.