Clean Disruption of Public and Private Transportation
"This is the most provocative presentation I have ever seen."
– Mike Scanlon, CEO, Caltrain and General Manager/CEO, San Mateo County Transit District
Technology megatrends that are disrupting public and private transportation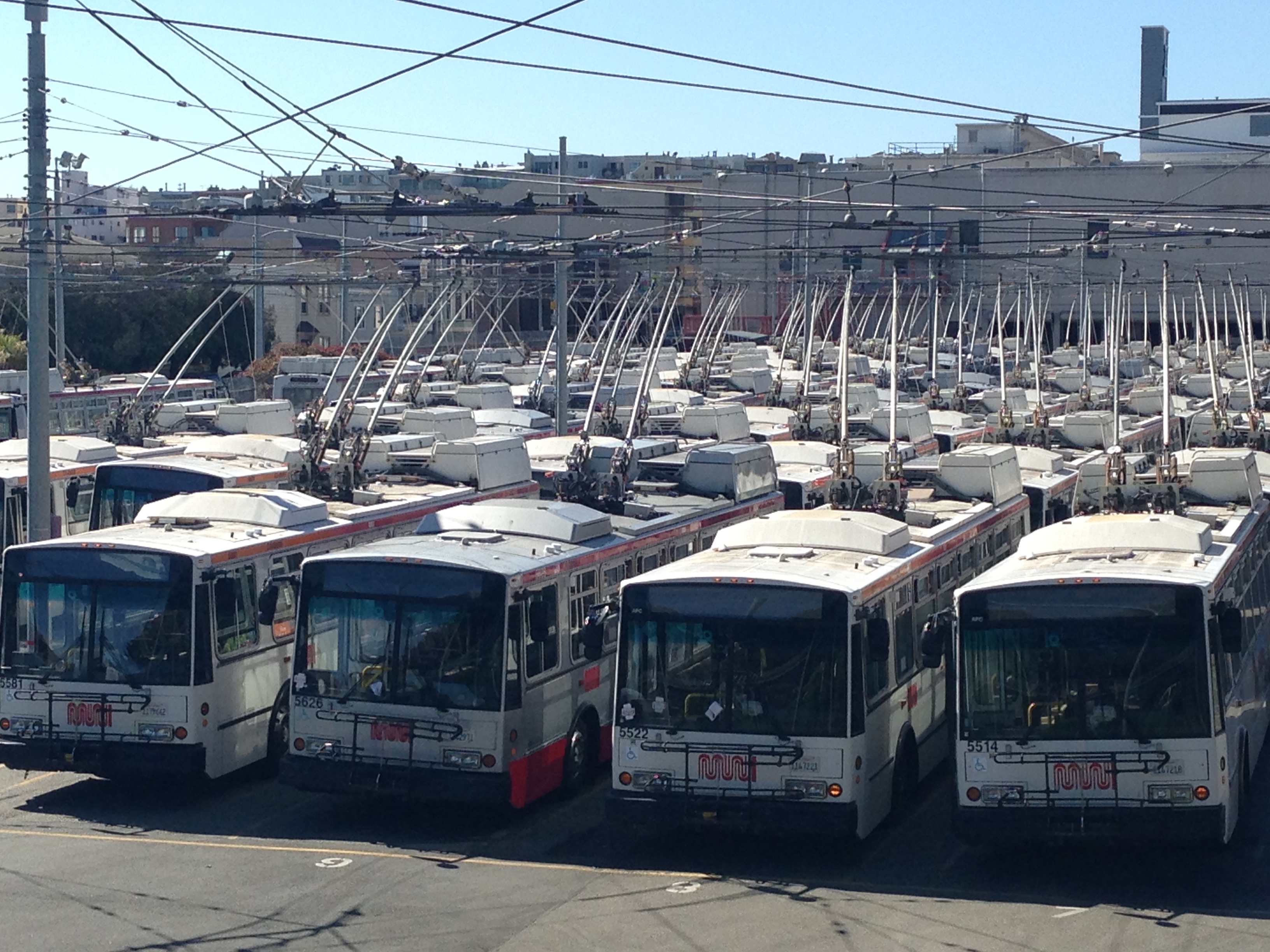 The next decade will see the most radical changes in public and private transportation in a century. Exponentially improving technologies such as electric vehicles, autonomous (self-driving) vehicles, sensors, the internet-of-things, mobile Internet, Big Data, Open Data and Cloud computing are converging at a rapid pace and are radically transforming the very nature of transportation, including roads and highways, parking, tolls, taxis, buses, trains, and traffic management.
Seba's book "Clean Disruption of Energy and Transportation" projects that by 2030:
– All new mass-market vehicles will be electric.
– All of these vehicles will be autonomous (self-driving) or semi-autonomous.
– Up to 80% of parking spaces will be redundant.
– Up to 80% of highways will be redundant.
– Taxis as we know them will be obsolete.
– Carsharing will be the norm.
– The concept of individual car ownership will be obsolete.
As they ponder infrastructure investments, transportation authorities, urban planners and policy-makers cannot assume that the future will be like the past. The disruption of energy and transportation will leave trillions of dollars in conventional energy and transportation assets stranded. It will also create new economic opportunities for the entrepreneurs, investors, cities, and countries who anticipate and lead it.
Tony Seba's keynote address focuses on the megatrends that are reshaping and disrupting public and private transportation and how city planners can stay one step ahead in rethinking and redrawing the transportation landscape in a clean, efficient, and budget-conscious way.