Tony Seba is a Lecturer in Entrepreneurship, Disruption and Clean Energy at Stanford University, a serial Silicon Valley entrepreneur and author of "Clean Disruption of Energy and Transportation", "Solar Trillions" and "Winners Take All". His work focuses on clean energy, entrepreneurship, market disruption, and the exponential technology trends and business model innovations that are leading to the disruption of the world's major industries, such as energy, transportation, infrastructure, finance, and manufacturing.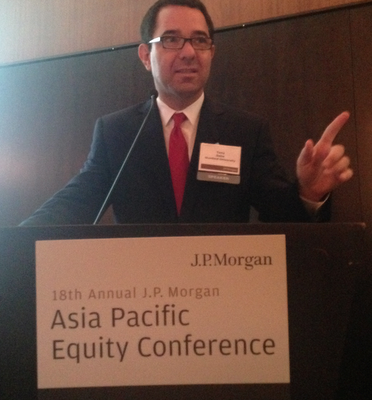 My speaking schedule the first three weeks of September included…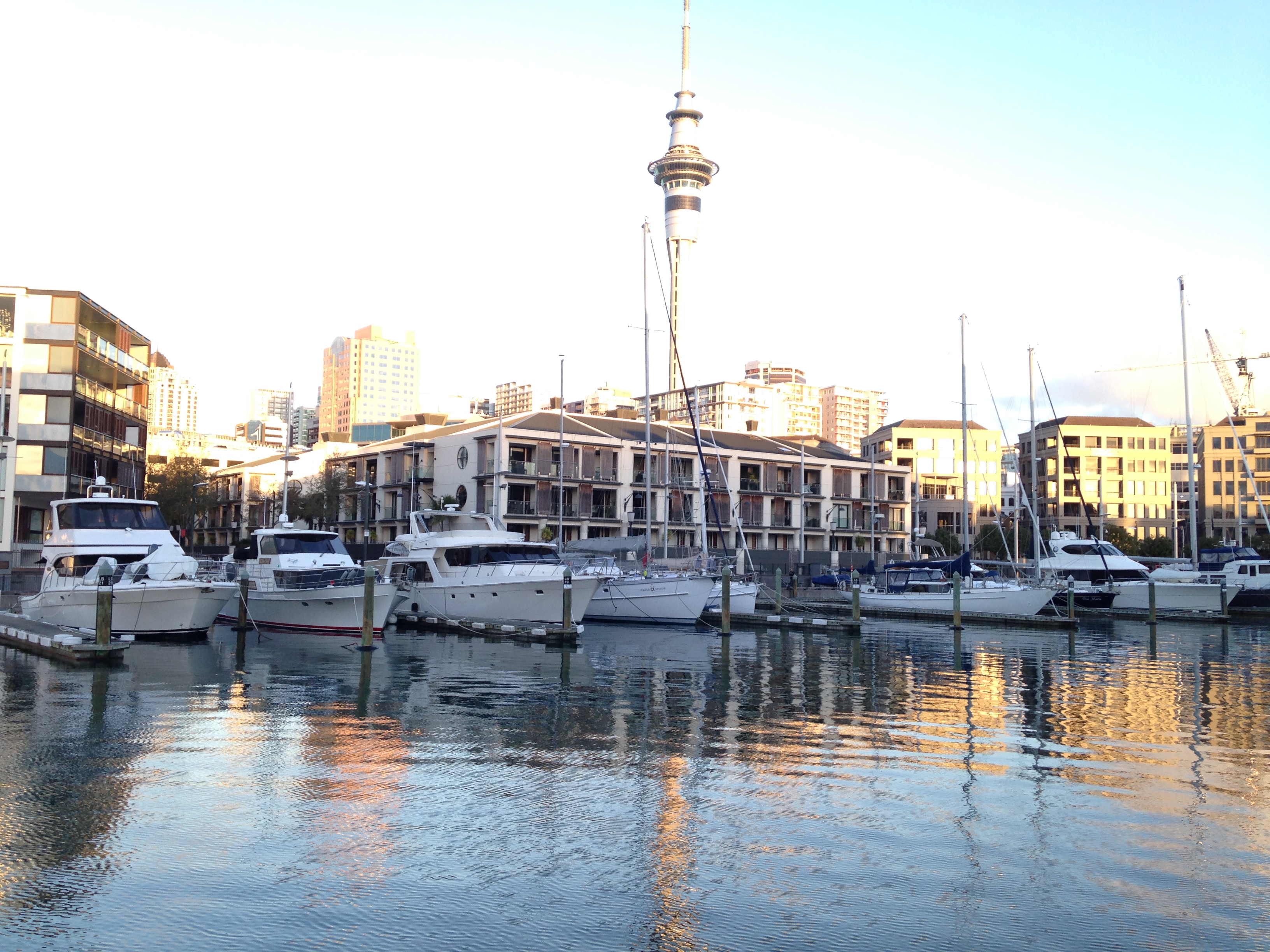 I'm excited about working with Callaghan Innovation to teach…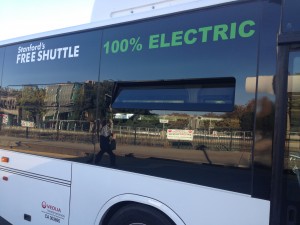 I recently had the opportunity to give my "Clean Disruption…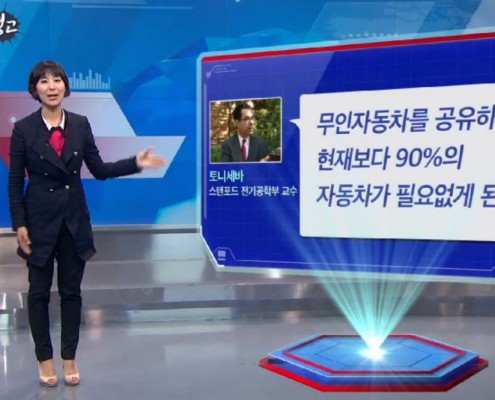 I am featured in TV Chosun's program about the next industrial…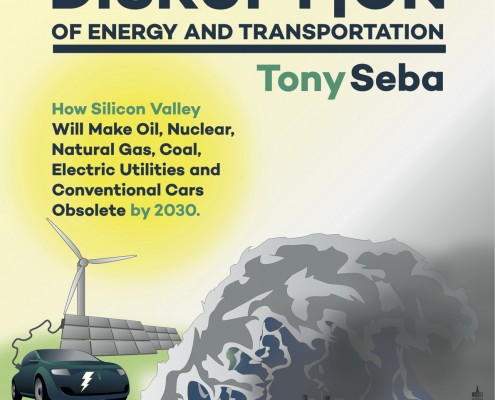 IEA: Invest in Conventional Energy The International Energy…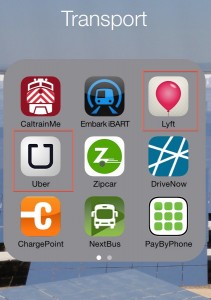 The century-old taxi industry is on the cusp of disruption. Blame…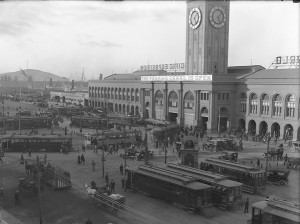 At the end of the 19th century cities confronted a massive crisis…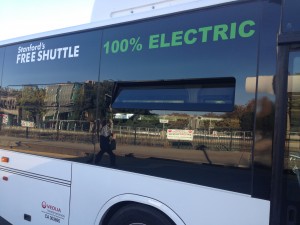 Public and private transportation will undergo a transformation over the next fifteen years that will be larger in scope than it has in a century. The tools of the industrial revolution have run out of steam and will be rapidly replaced by the tools of the information technology revolution. I'm getting ready to give a keynote to the California League of Cities Planning Commissioners on Friday, March 28th. The title of my talk is "The Future of Transportation: Technology Mega-Trends that will soon disrupt Public and Private Transportation".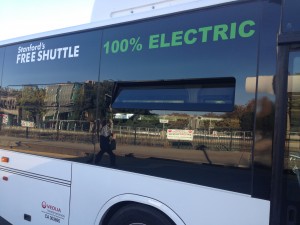 A business model innovation disrupted the auto industry in the early 20th century and a business model innovation is disrupting the energy market in the 21st century. Technology innovation is clearly important. Making the right Strategic Choices (whole product, positioning, product/market fit, etc) is clearly important. But Business Model innovation may be the key that unlocks a new market or disrupts an existing market.