Tony Seba is a Lecturer in Entrepreneurship, Disruption and Clean Energy at Stanford University, a serial Silicon Valley entrepreneur and author of "Clean Disruption of Energy and Transportation", "Solar Trillions" and "Winners Take All". His work focuses on clean energy, entrepreneurship, market disruption, and the exponential technology trends and business model innovations that are leading to the disruption of the world's major industries, such as energy, transportation, infrastructure, finance, and manufacturing.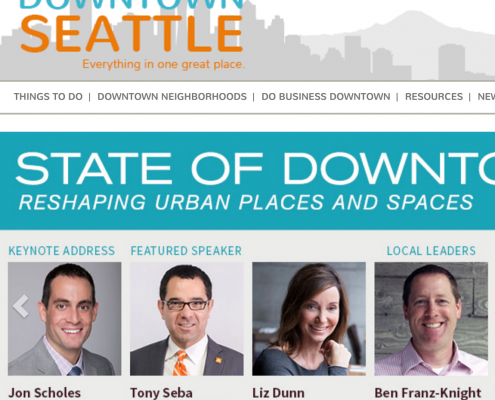 February 4th, 2016, Seattle, WA Tony Seba is the Featured…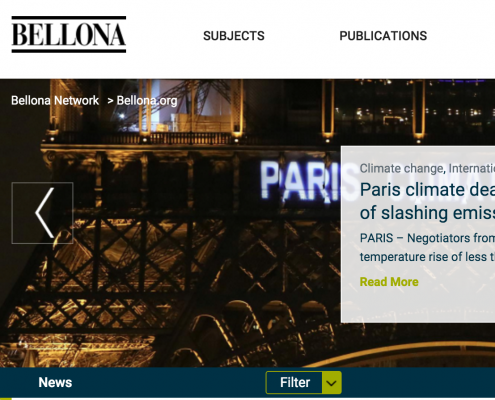 December 5th, 2015, Paris, France Realizing a Clean Disruption…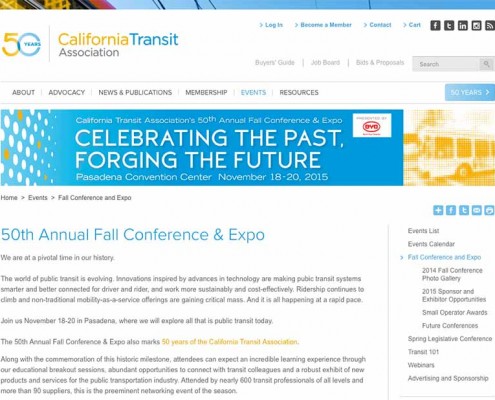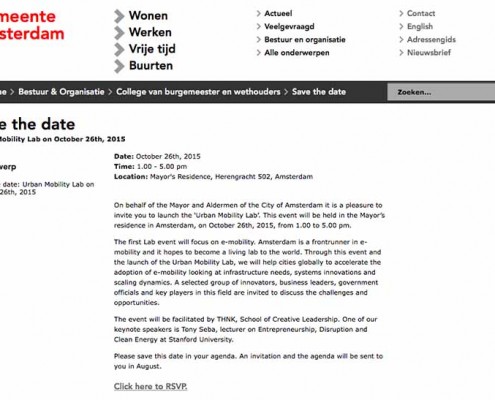 October 26th, 2015, Amsterdam, Netherlands.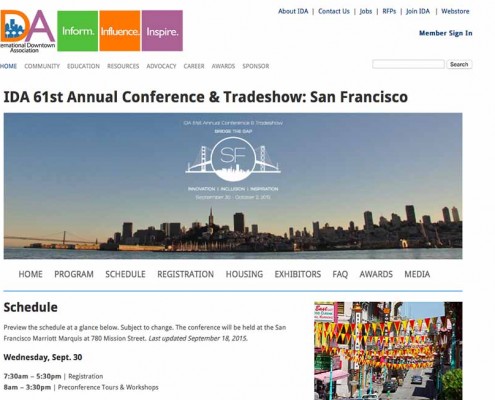 October 2nd, 2015, San Francisco, CA.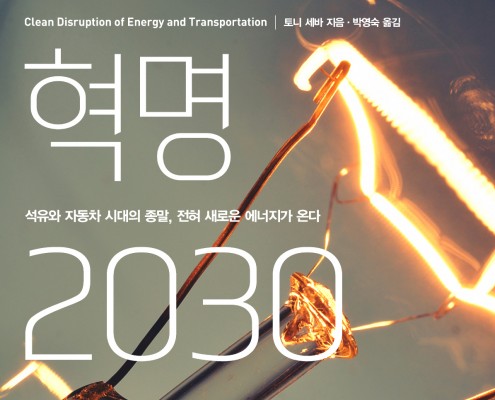 I'm happy to say that the Korean version of my book "Clean Disruption…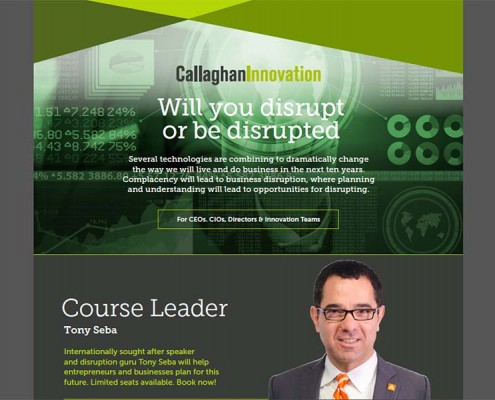 September 8th, 2015, Tauranga, New Zealand.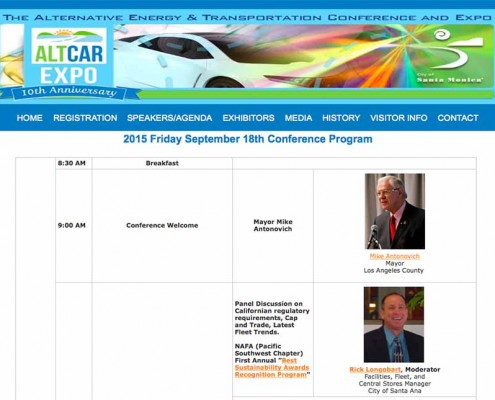 September 18, 2015, Santa Monica, CA.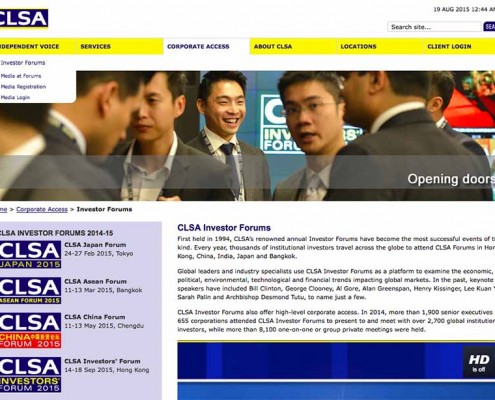 September 14-18, 2015, Hong Kong.