Tony Seba is a Lecturer in Entrepreneurship, Disruption and Clean Energy at Stanford University, a serial Silicon Valley entrepreneur and author of "Clean Disruption of Energy and Transportation", "Solar Trillions" and "Winners Take All". His work focuses on clean energy, entrepreneurship, market disruption, and the exponential technology trends and business model innovations that are leading to the disruption of the world's major industries, such as energy, transportation, infrastructure, finance, and manufacturing.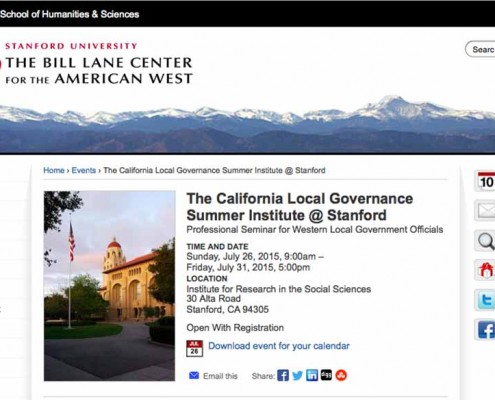 Topic: "Clean Disruption: Why Energy and Transportation will…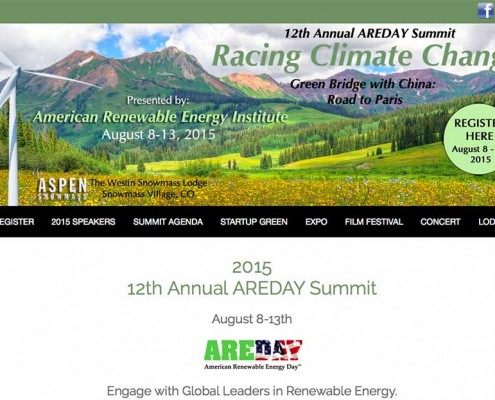 August 10, 2015, Aspen, Colorado.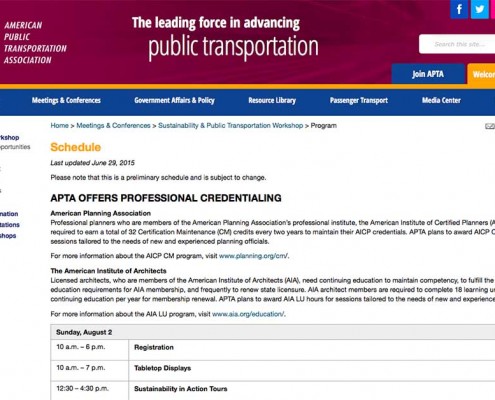 August 2, 2015, Portland, OR.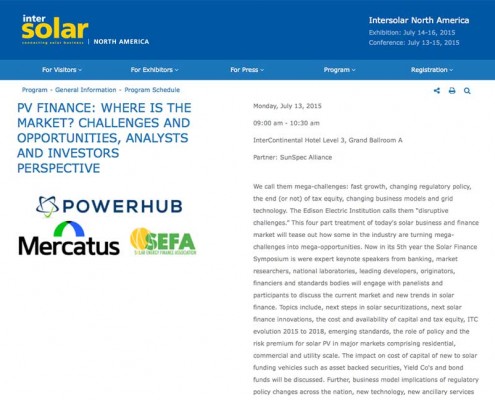 July 13, 2015, San Francisco, CA.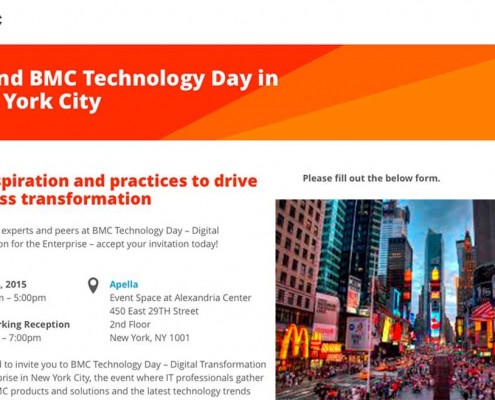 June 24, 2015, New York, US.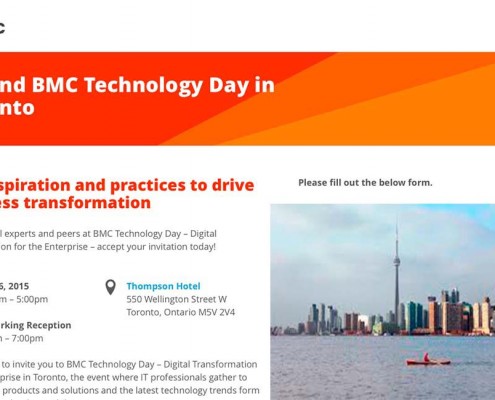 June 16, 2015, Toronto, Ontario.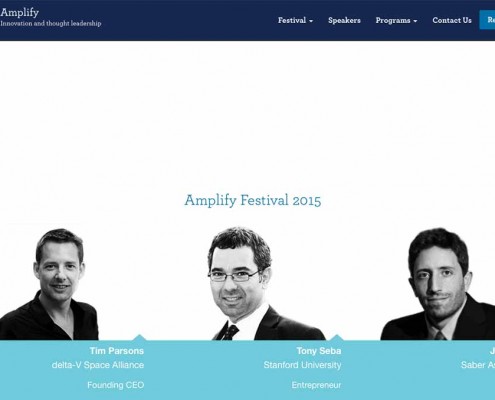 June 2, 2015, Sydney, Australia.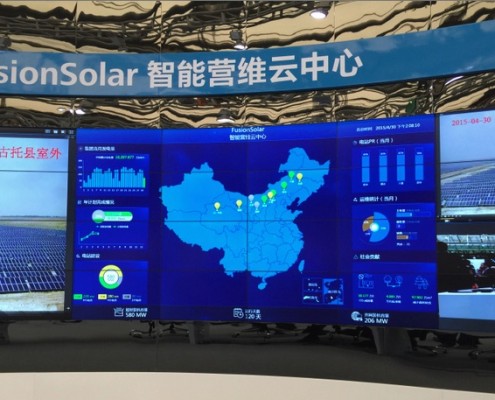 The solar disruption is accelerating. I spent last week in Shanghai,…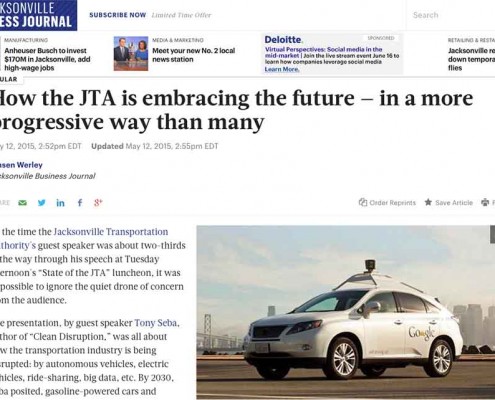 May 12, 2015, Jacksonville, FL.